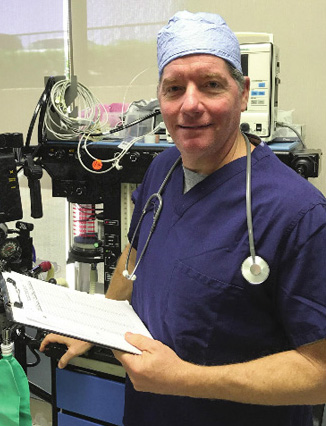 About Dr. Reines
Biography: Dr. Reines has been providing outpatient anesthesia services for over 20 years. He is an active member of the American Society of Anesthesiologists and the California Society of Anesthesiologists.
Specialty: Anesthesiology
Board Certification: Diplomate, American Board of Anesthesiology
Medical School: Wayne State University, Medical School
Internship: MacNeal Hospital
Residency: Northwestern University, The Medical School - Anesthesiology
Stay up to date
Receive research updates, inspiring stories, healthy living tips and more.
WHY CHOOSE SCARS CENTER?
SCARS Center is home to some of the most widely used plastic and reconstructive surgeons in Orange County.
Orange County's Premiere Skin Cancer Treatment Center