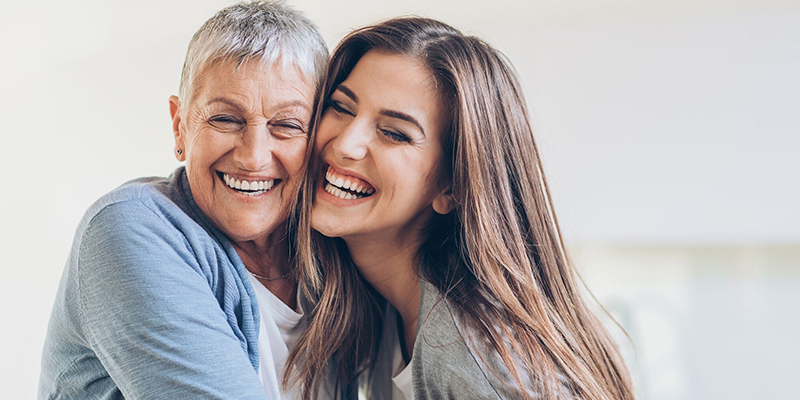 Aftercare is a very important part of skin cancer recovery, that is why Skin Cancer And Reconstructive Surgery Center developed its recovery center, The Appearance Center of Newport Beach. The Appearance Center aims to prevent skin damage, maintain daily skin health, and rejuvenate the appearance of our patients. It also supports the care of our patients before, during, and after skin cancer treatment.
Scar Management
We know how important it is for patients to feel back to themselves after skin cancer surgery. Our physicians place a special emphasis on skin healing and scar management techniques so patients can feel confident in their appearance after recovery. Speak with your surgeon during treatment discussions to develop an aftercare plan specific to your individual needs.
Scar Management Techniques Include: 
Sun avoidance
Silicone sheeting
Liquid sealer
Scar massage
Cortisone or steroid injection
Superficial Radiotherapy (SRT)
Dermabrasion
Microneedling
Laser treatment
Scar revision surgery
Skin Care Maintenance
Skin care maintenance branches Skin Cancer And Reconstructive Surgery Center with The Appearance Center of Newport Beach. It is here, after skin cancer cure, that we can introduce patients to our exceptional medical esthetician, out top of the line skin care treatments, and our hand-selected medical grade products. Together with your reconstructive surgeon and dermatologist, the medical esthetician will customize a maintenance routine to dramatically improve the overall health of your skin after treatment.
Esthetician Services Include: 
SkinMedica Peels
Refresh & Refine Peel
Age Intervention Peel
Perfect Peel
Intraceuticals Oxygen Treatment
Hydrafacial Treatment
Pigment Perfection Treatment
Micro-Needling Treatment
Medical Grade Skin Care Products Include: 
EltaMD Sun Protection
Epionce
Intraceuticals
SkinMedica
AQ Skin Solutions
Neocutis
Oxygenetix
Latisse
Advanced Facial Rejuvenation
In addition to offering advanced techniques for scar management and skin health, your reconstructive surgeon will be exceptionally skilled in non surgical and surgical facial rejuvenation.
Non Surgical Facial Rejuvenation Treatments Include: 
Chemical Peels
KTP Laser Treatment
CO2 Fractional Laser Treatment
IPL-Photofacial
Microneedling Treatment
PRP Therapy
Botox Treatments
Injectable Fillers
Eyelid Rejuvenation
Facial Volume Enhancement
Hand Rejuvenation
Lip Enhancement
Surgical Facial Rejuvenation Treatments Include: 
Facelift
Neck Lift
Mini Facelift
Rhinoplasty
Upper & Lower Eyelid Surgery
Brow Lift
Lip Enhancement
Submentoplasty
Fat Transfer
Chin Augmentation
Cheek Augmentation
Ear Correction
Rhinophyma Treatment
Cosmetic Mole Removal
Stay up to date
Receive research updates, inspiring stories, healthy living tips and more.
WHY CHOOSE SCARS CENTER?
SCARS Center is home to some of the most widely respected dermatologists and plastic and reconstructive surgeons in Orange County.
Orange County's Premiere Skin Cancer Treatment Center