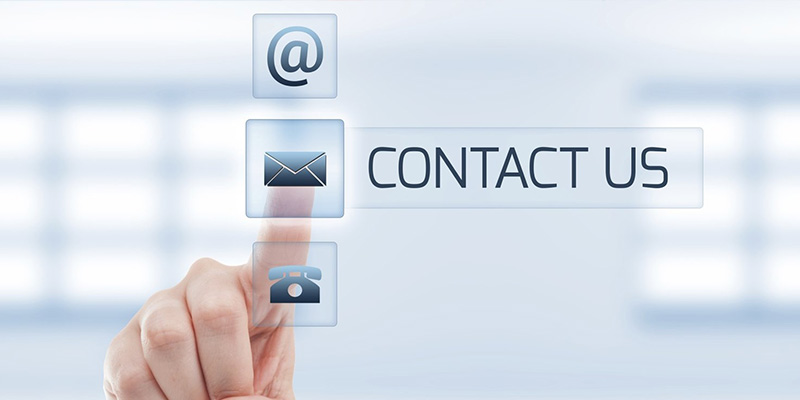 We are here for you. If you have questions about scheduling an appointment, questions about a recent appointment, or would like a second opinion on a skin cancer treatment plan, please contact us today. We are here and happy to help you in any way possible. 
Email SCARS Center
Send us a question, comment, or compliment via email.
Call SCARS Center
Schedule an appointment or ask a question over the phone.
Follow SCARS Center
Follow us on social media to stay up to date on skin cancer information.
Stay up to date
Receive research updates, inspiring stories, healthy living tips and more.
WHY CHOOSE SCARS CENTER?
SCARS Center is home to some of the most widely used plastic and reconstructive surgeons in Orange County.
Orange County's Premiere Skin Cancer Treatment Center