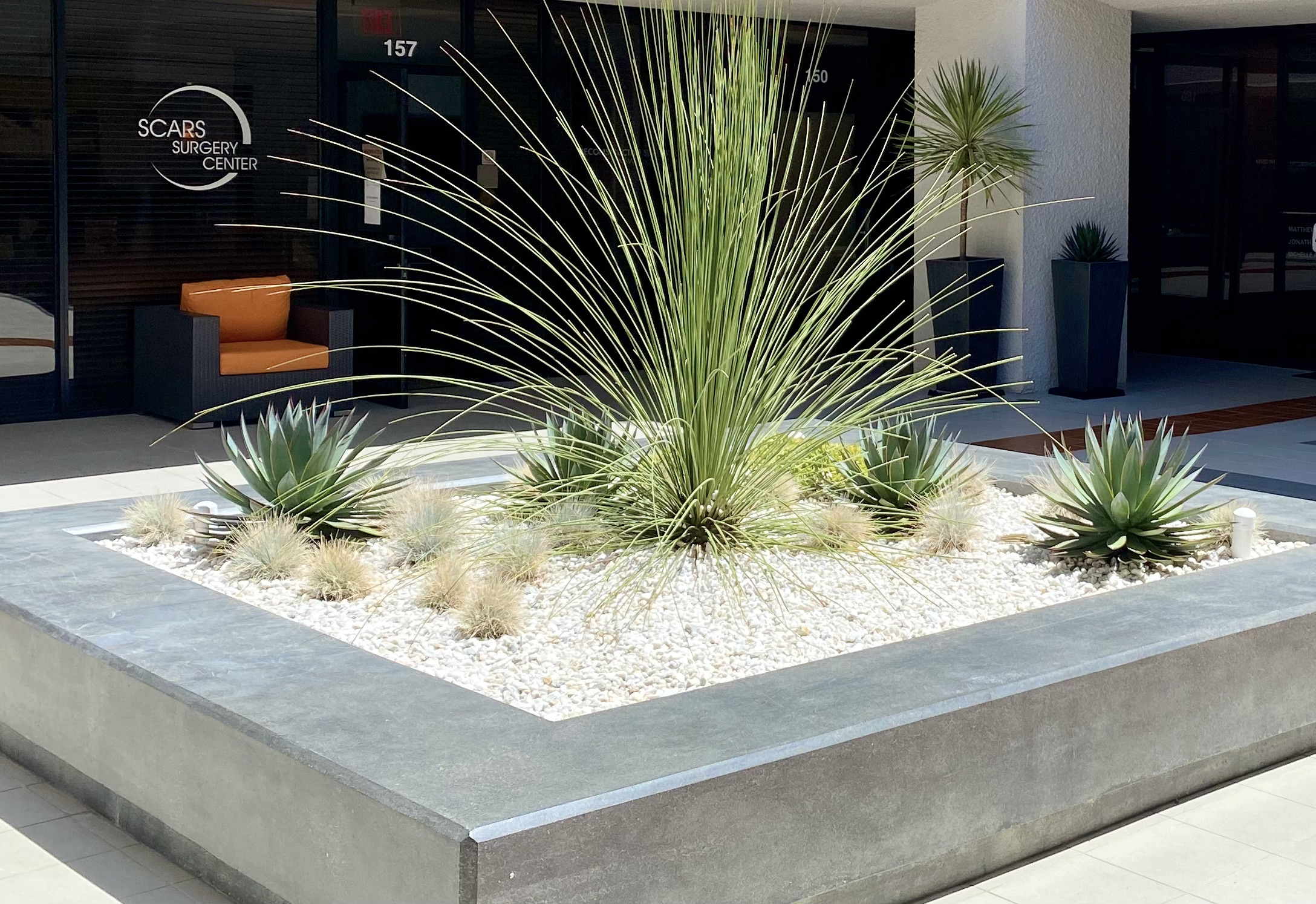 Skin Cancer and Reconstructive Surgery Center is an all-inclusive skin cancer treatment facility, located in Newport Beach, California. Our center is designed to assist patients seeking a variety of treatment options in one, convenient location. 
A Complete Facility for Skin Cancer Management
SCARS Center is a complete facility for skin cancer management. The facility includes:
medical examination rooms,
a Mohs Laboratory for onsite analysis of skin cancer,
non surgical treatment areas for Superficial Radiotherapy (SRT) and Photodynamic Therapy (PDT),
an accredited surgery center, and
an aftercare center dedicated to scar management, skin care, and facial rejuvenation.
At SCARS Center, patients no longer have the need to travel from office to office to rid themselves of skin cancer. Our treatment center is designed to provide the best specialists and the best care, in one, convenient location.
On Site Surgery Center
SCARS Center's on site ambulatory surgery center is Joint Commission accredited, and a member of the Ambulatory Surgery Center Association.
The center offers:
a full staff of board certified surgeons,
experienced Registered Nurses,
trained Surgical technologists,
anesthesiologists from Hoag and Saint Joseph Hospital,
two operating rooms equipped for local, monitored anesthesia care, and general anesthesia, and
two recovery rooms where patients are kept comfortably after surgery.
Family members can rest in our serene waiting area, or visit local shops in Fashion Island while patients are in treatment and recovery. Our helpful staff will communicate by phone or in person about the estimated time frame for patient pick up.
180 Newport Center Drive, Suite 157-159
Newport Beach, CA 92660
17451 Bastanchury Rd, Suite 103A,
Yorba Linda, CA 92886
Stay up to date
Receive research updates, inspiring stories, healthy living tips and more.
WHY CHOOSE SCARS CENTER?
SCARS Center is home to some of the most widely respected dermatologists and plastic and reconstructive surgeons in Orange County.
Receive research updates, inspiring stories, healthy living tips and more.
Orange County's Premiere Skin Cancer Treatment Center