Our patients are not on this journey alone. SCARS Center proudly offers dedicated care to our skin cancer patients before, during, and after treatment, ensuring quality of service and a friendly smile each step of the way. See how each SCARS Center department is committed to the patient's journey in achieving skin cancer cure.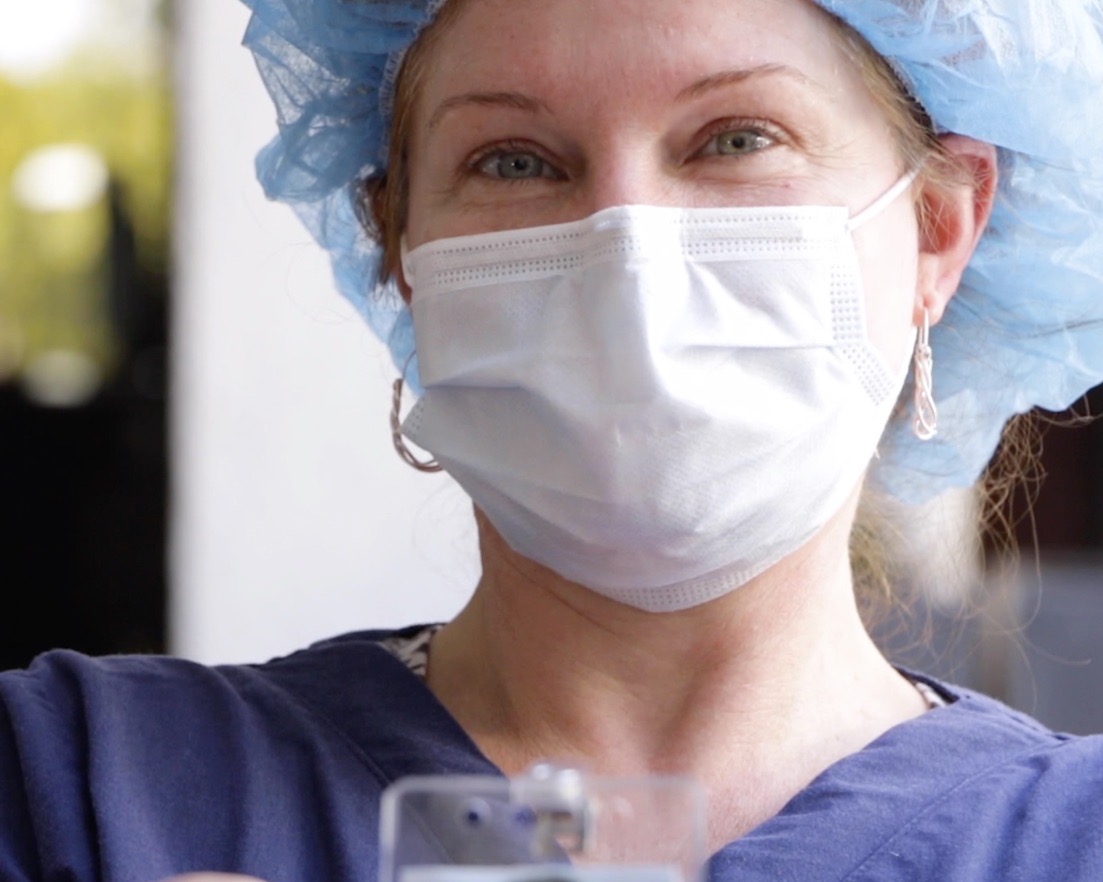 AMBULATORY SURGERY CENTER STAFF
Our SCARS Center surgical staff includes a full team of trained and professional Registered Nurses, anesthesiologists, Surgical technicians, and administrators. Each member of our Joint Commission accredited center will help to provide you with quality care, ensuring the highest standards of safety throughout your surgical experience.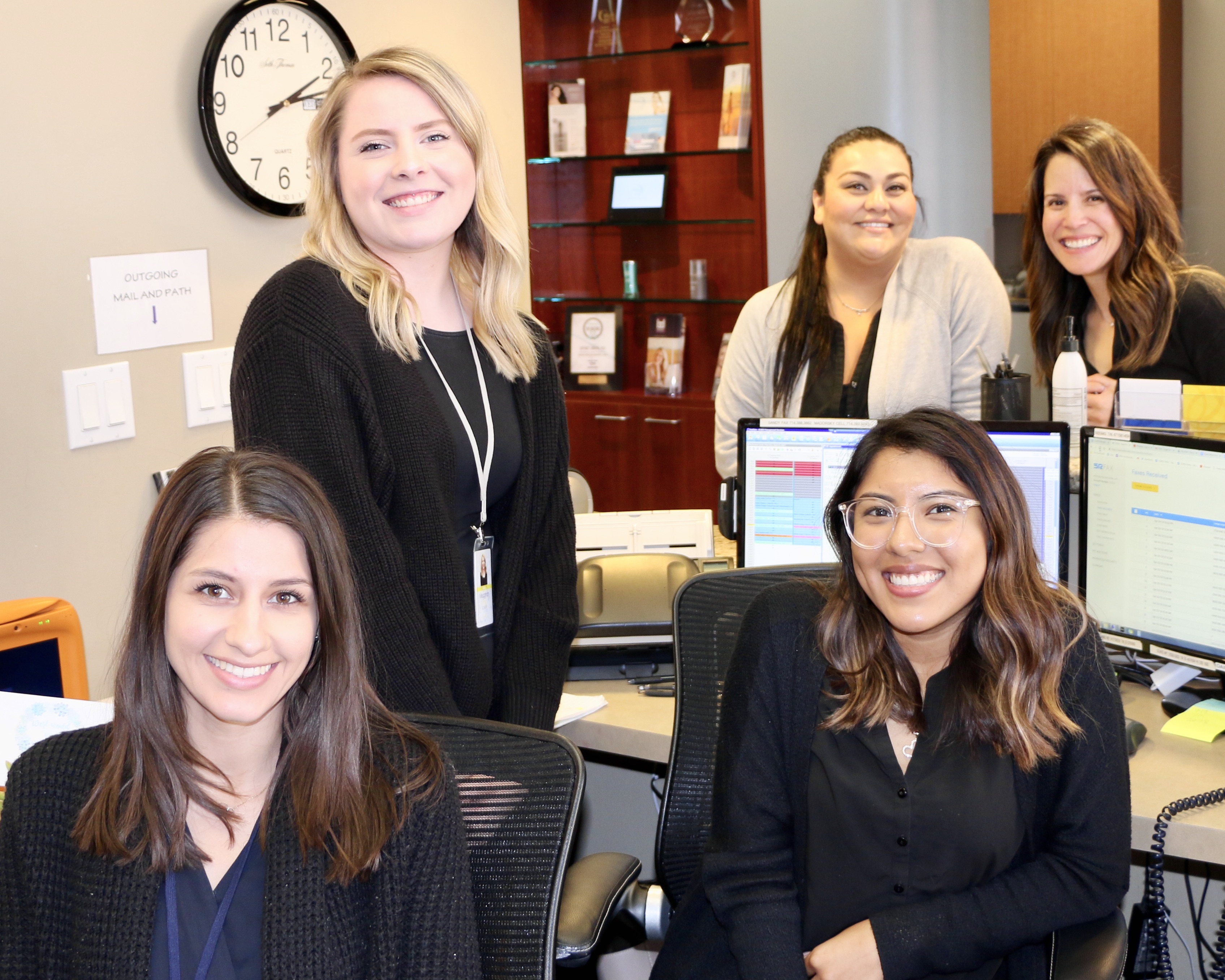 Administrative Staff
Our SCARS Center administrative staff will assist you every step of the way on your journey through skin cancer treatment and recovery. Our friendly, knowledgeable, and professional administrators work diligently to ensure your experience at our center is enjoyable from the moment of your very first phone call and throughout your office experience.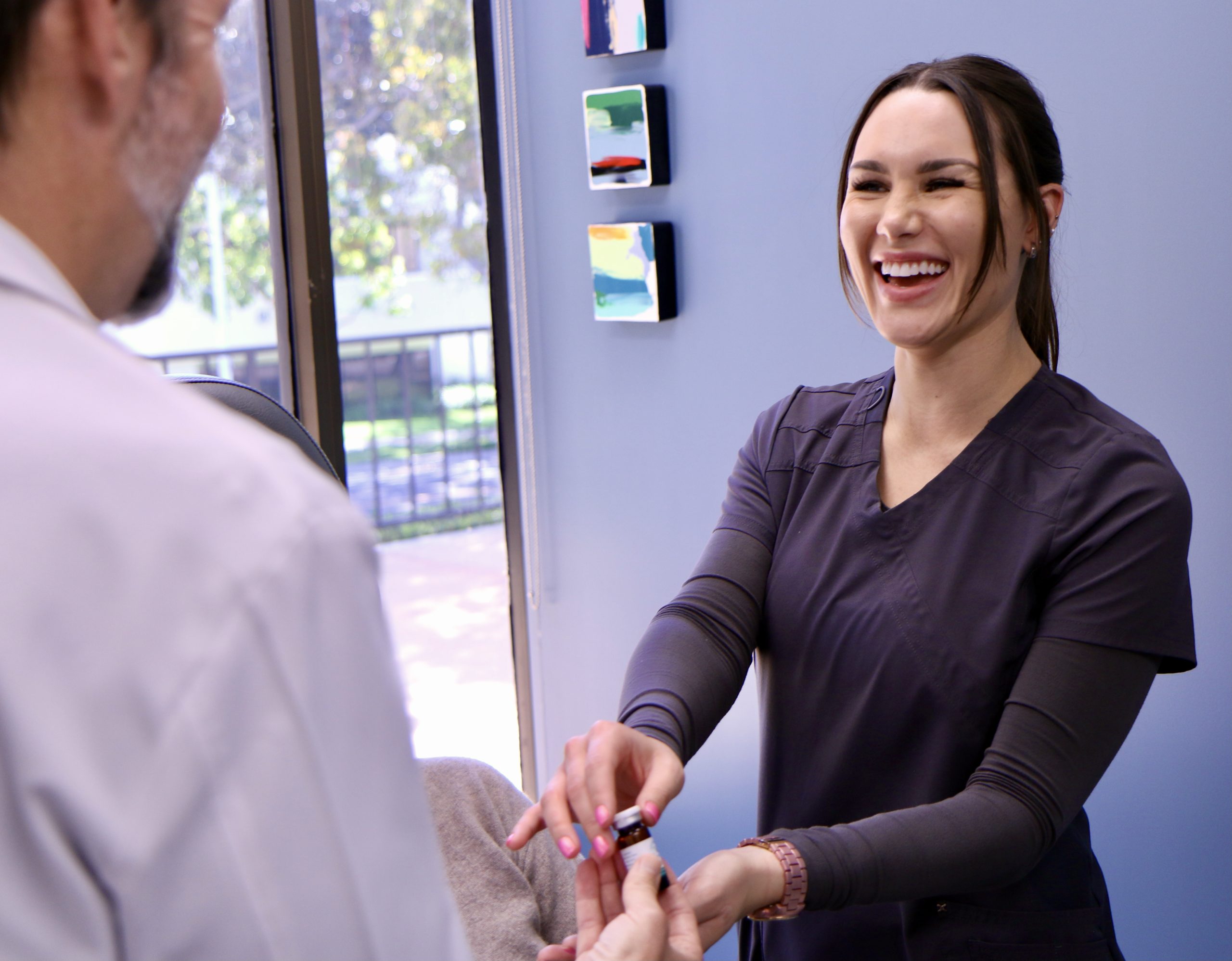 Clinical Staff
Our SCARS Center clinical staff is trained to provide you with the most up to date, thorough, and professional care possible, offering a vast knowledge of skin cancer management and prevention techniques, while providing warmth and compassion during your skin cancer treatment and recovery.
Leave us your feedback
We love to hear from our patients. If you would like to compliment one of our staff members, please contact us today!
Stay up to date
Receive research updates, inspiring stories, healthy living tips and more.
WHY CHOOSE SCARS CENTER?
SCARS Center is home to some of the most widely respected dermatologists and plastic and reconstructive surgeons in Orange County.
Receive research updates, inspiring stories, healthy living tips and more.
Orange County's Premiere Skin Cancer Treatment Center