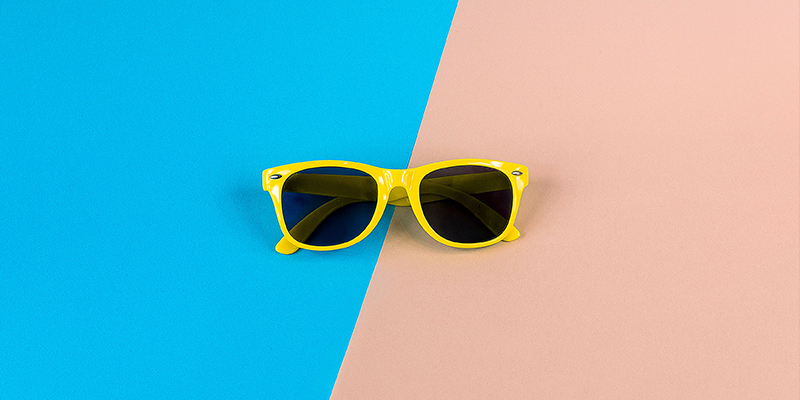 Skin cancer prevention involves education, protection, and detection. For the best defense against skin cancer, Skin Cancer and Reconstructive Surgery Center physicians recommend incorporating all three parts of prevention into your daily lifestyle. 
Education
Familiarizing yourself with the risk factors, warning signs, behavioral patterns of skin cancer will be your first line of defense in protecting yourself and your loved ones from developing this potentially life threatening disease. Here are a few things to stay familiar with in order to protect your skin.
Know the Signs and Symptoms of Skin Cancer
These are called the ABCDEs of Melanoma. They will tell you what to look for when performing your monthly at home skin check. If you should see anything that looks suspiciously similar to the characteristics listed in the ABCDEs of Melanoma, schedule a professional skin evaluation as soon as possible.
Understand the Importance of Regular Skin Evaluations
Skin cancer can be found in the comfort of your own home with a little extra care and attention to detail. It is extremely important to perform monthly at home skin exams on yourself and your loved ones. Catching skin cancer in its earliest phases can save you a lot of trouble and potentially save your life.
In addition to monthly at home skin examinations, visit a dermatologist for a professional evaluation at least once a year. If your dermatologist advises you to return more frequently or alter your skin care behavior, listen.
Know Your Skin Type and Lifestyle Risk Factors
Being aware of how daily lifestyle and genetic health history can have an impact on your chances for developing skin cancer will keep you alert and prepared for potentially new indicators. Some things to consider include:
Skin tone (fair, medium, dark)
Family history
Behavior and Lifestyle: smoking, tanning, working in the sun or near an excessive amount of pollution, working out, jogging, fishing, or doing household chores in the sun.
There are specific ways you can prevent skin cancer that will work with your individual lifestyle. Speak with your medical esthetician and dermatologist for more advice on how you can best protect your skin.
Research
Skin cancer prevention information is less effective if you have already been diagnosed. Stay on top of current or new health trends and have open and frequent communication with your skin care professional about anything you have remaining questions about. Staying on top of skin cancer information can be enormously helpful in preventing it.
Protection
Skin Cancer And Reconstructive Surgery Center Specialists recommend protecting the skin to prevent skin cancer. There are a number of daily activities you can incorporate into your routine to help you stay protected.
Seek Shade
If you plan to be outdoors, seek shade from the sun as often as possible. Find a tree, use a parasol or a wide brimmed hat. Avoiding sun damage will help keep your skin naturally beautiful and healthy.
Cover Up and Avoid Peak Hours in the Sun
This is between 10 am and 4 pm (depending on your location and daylight  savings time). If you must be in the sun during these hours, take special precautions to protect the skin.
Apply Sunscreen Daily
Put about 1 ounce of sunscreen on yourself and your children before leaving the house in the morning.
Reapply Sunscreen
Reapply every 2 hours if you plan to be outdoors, and reapply before a commute home in the afternoon sun, if you plan to stay indoors.
Skin Checks
Practice monthly at home skin exams and maintain your schedule for regular annual skin checks.
Remove and Treat Damaged Skin
Maintain a regular relationship with your dermatologist and medical esthetician. They may recommend treatments to help rid the body of extremely damaged or precancerous skin cells. Treatments can include Photodynamic Therapy (PDT) and chemical peels which aggressively remove the outermost layers of skin, leaving new and revitalized skin beneath.
Detection
Perform your monthly skin checks at home, and visit a dermatologist annually, unless advised otherwise. Detection is one of the most important ways to protect yourself from developing a potentially life threatening or disfiguring skin cancer. 
Need a Customized Prevention Plan?
Call our team of board certified skin cancer specialists for an appointment. 
Stay up to date
Receive research updates, inspiring stories, healthy living tips and more.
WHY CHOOSE SCARS CENTER?
SCARS Center is home to some of the most widely respected dermatologists and plastic and reconstructive surgeons in Orange County.
Orange County's Premiere Skin Cancer Treatment Center