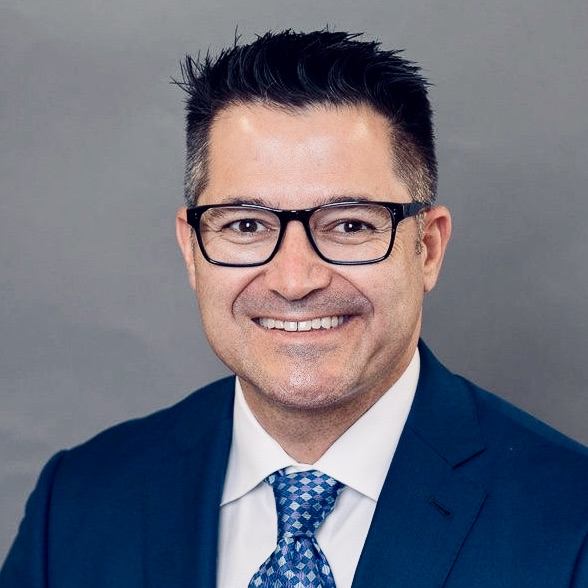 About Dr. Baron
Biography: Jonathan A. Baron, M.D. is a Board Certified Dermatologist and Dermatologic Surgeon, specializing in skin cancer surgery. He is a member of the SCARS Center's team of surgeons, working to educate, diagnose and treat patients in Orange County.
In addition to his work at the SCARS Center, Dr. Baron operates a private practice, is a member of the Melanoma Program at St. Joseph Hospital, and is a clinical faculty member at University of California, Irvine in the Department of Dermatology.
Specialty: Dermatology, Skin Cancer, & Mohs Surgery
Interests: While Dr. Baron treats many other conditions, his main focus at the SCARS Center is to provide patients with impeccable surgical results in the course of their skin cancer treatment. He has years of training and experience in Mohs Micrographic Surgery, a highly successful technique which allows the physician to preserve patient's skin in sensitive areas of the head and neck, such as the eyelids, ears, nose and mouth.
Board Certification: American Board of Dermatology
Accomplishments: Dr. Baron is a member of several notable medical organizations, including
American Academy of Dermatology
American Society of Mohs Surgeons
Orange County Dermatology Society
Medical School: University of Arizona- Internal Medicine, 1999 - 2000 
Residency: University of Arizona - Dermatology Residency, 2000 - 2003
Research: Dr. Baron has been published in the American Journal of Dermatopathology, The American Journal of Cardiology and in online medical textbooks.
Stay up to date
Receive research updates, inspiring stories, healthy living tips and more.
WHY CHOOSE SCARS CENTER?
SCARS Center is home to some of the most widely respected dermatologists and plastic and reconstructive surgeons in Orange County.
Receive research updates, inspiring stories, healthy living tips and more.
Orange County's Premiere Skin Cancer Treatment Center