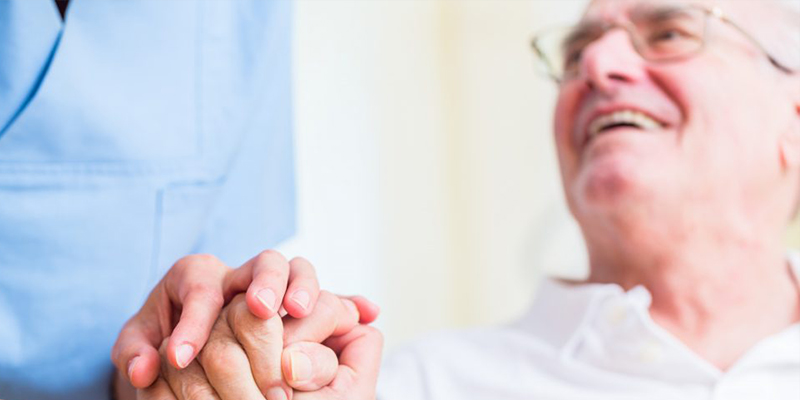 We're here for our patients. At SCARS Center we use a team approach to cure skin cancer and provide cosmetically conscious results in one, convenient location.
Mohs Dermatologists
Mohs dermatologists are trained in the advanced technique of Mohs micrographic surgery, a surgical procedure that removes skin cancer while saving as much healthy skin as possible. Our dermatologists will guide patients toward the best treatment plan for their needs. 
Skin Cancer Treatment
SCARS Center is equipped to manage skin cancer with surgical and non surgical treatment techniques. We customize each patient's treatment plan, depending on their individual diagnosis and personal needs. 
Skin Cancer Cure
We work as a team with a diverse group of skin cancer specialists to bring our patients what they need: skin cancer cure. 
On Site Surgery Center
Skin cancer patients no longer have to travel between offices for skin cancer treatment. At SCARS Center, we treat the patient from beginning to end, in one, convenient location.
Cosmetically Conscious Results
Our team approach allows patients, dermatologists, and plastic surgeons to work together to select the most appropriate and cosmetically conscious outcome possible.
Schedule An Appointment
We're on your team. Call us today.
Stay up to date
Receive research updates, inspiring stories, healthy living tips and more.
WHY CHOOSE SCARS CENTER?
SCARS Center is home to some of the most widely respected dermatologists and plastic and reconstructive surgeons in Orange County.
Orange County's Premiere Skin Cancer Treatment Center