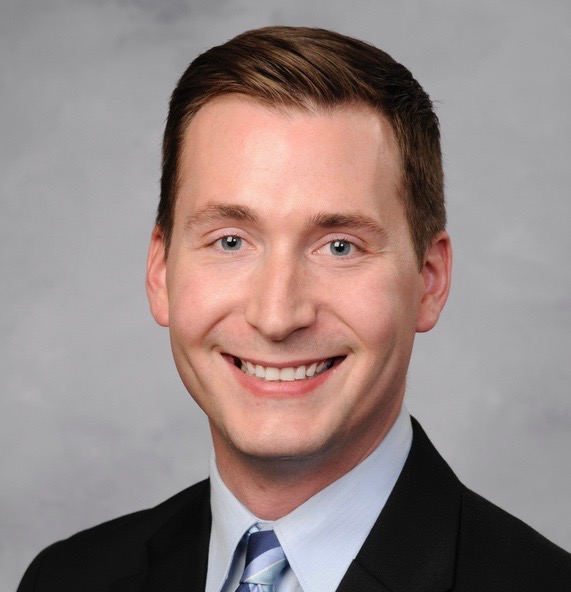 About Dr. Juhl
Biography: Dr. Juhl practices general dermatology, and has a particular interest in skin cancer detection and treatment. He has written and lectured on topics ranging from management of complex Mohs surgery to HPV and acne.
He is a member of the American Society for Dermatologic Surgery, American Academy of Dermatology, and American Society for Laser Medicine and Surgery.
Medical School: The University of Illinois College of Medicine
Residency: The University of Illinois at Chicago, Department of Dermatology
Stay up to date
Receive research updates, inspiring stories, healthy living tips and more.
WHY CHOOSE SCARS CENTER?
SCARS Center is home to some of the most widely used plastic and reconstructive surgeons in Orange County.
Orange County's Premiere Skin Cancer Treatment Center