"I'm balancing my life with better care of me. I need to be around for him."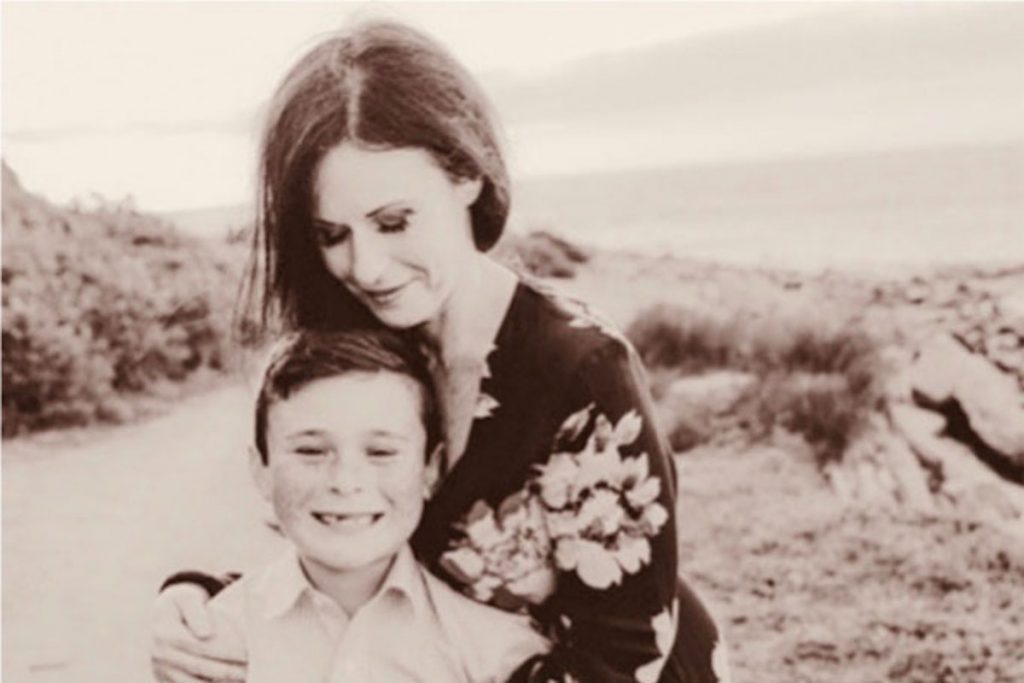 Skin cancer isn't new to this active mother of a seven year old boy. She had her first diagnosis at age 19, followed by three Mohs surgeries to treat basal cell carcinomas. The most dramatic was surgery on her lip, requiring multiple reconstructions performed by Dr. Simon Madorsky.

She hoped that this chapter was behind her as she went on to build a career and become a mother, busy with life's joys and responsibilities. Fast forward to this year, when she had a bad feeling about a dark spot on her upper arm. It started as a freckle, and it seemed to change over time. At one of her skin checks, she pointed it out to her dermatologist. A biopsy was ordered. The lab results came back: Melanoma. The most dangerous form of skin cancer. If melanoma is recognized and treated early, it is almost always curable, but if it is not, the cancer can advance and spread to other parts of the body, where it becomes hard to treat and can be fatal.

She returned to the SCARS Center, this time as a mother and with a diagnosis of Melanoma. The cancer removal left a 4.4 cm defect in her upper arm, and was repaired by Dr. Madorsky.

"I stopped taking things for granted, and became more mindful of quality of life," she reflects. She also became more vigilant about sun protection for both her son and herself. "Hats, sunscreen, and rash guards are not just for kids."

Throughout her treatment, her son asked a lot of questions. This experience and seeing mom's scar have changed how he thinks about sun protection, especially now that he plays baseball and water polo.
"Let this be a reminder every time mom puts sunscreen on you."

She continues to see a dermatologist every six months and urges others to develop a relationship with a dermatologist and to be aware of your own body. "You have to be the one who knows your body the best."