Reconstructive surgery with an eye for the best aesthetic outcome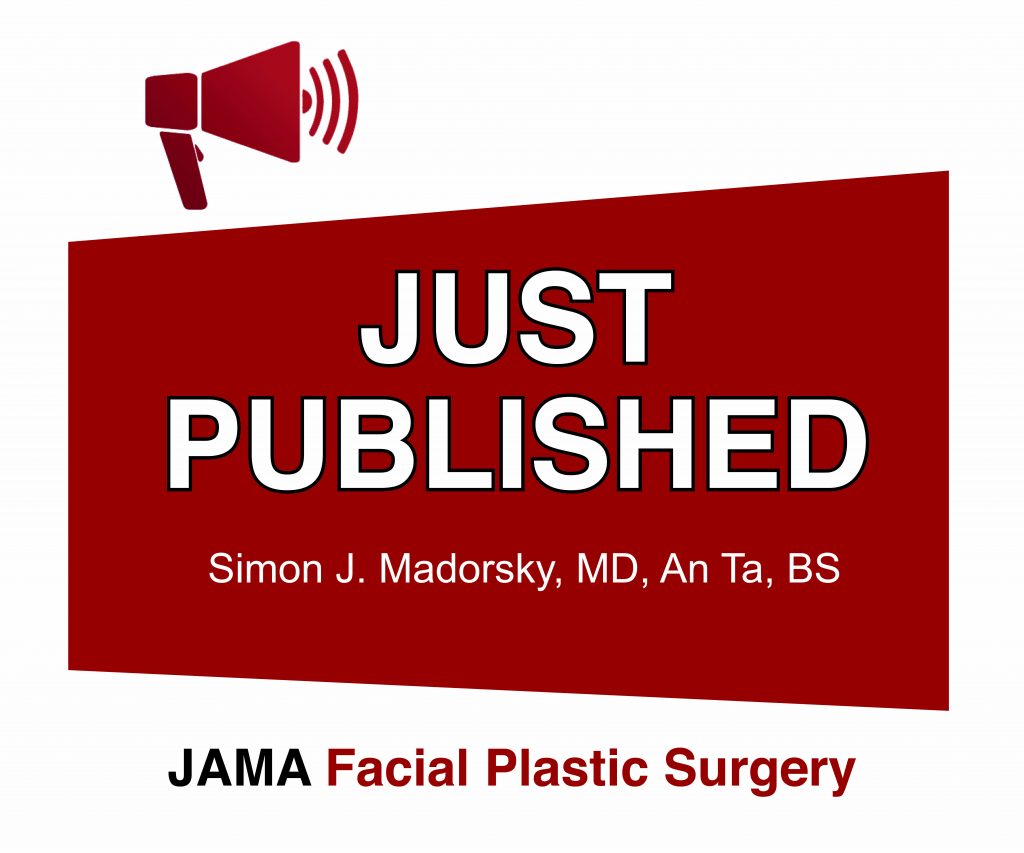 It is one thing to accept that you have skin cancer, but it is especially emotional when it is on your face. "How will it change my appearance?" and "Will I have a scar when treatment is done?" are common concerns.

Dr. Simon Madorsy, with the support of the SCARS Foundation, has just produced a landmark study, published in the most prestigious facial plastic surgery journal, JAMA Facial Plastic Surgery. The paper addresses reconstructing nasal defects with an emphasis on the best functional and cosmetic outcomes.

"I wanted to figure out a reconstructive method that would give my patients the best cosmetic outcome with the least disruption to their daily life."
Small to medium nasal defects that are often a result of skin cancer treatment have been repaired mostly with local skin flaps and skin grafts. However, these can result in variable cosmetic outcomes. Dr. Madorsky has championed a lateral extended nasal island (LENI) flap to provide a reliable single-stage reconstruction for small to medium nasal defects, with excellent functional and cosmetic results.
Before and After Photos using the LENI Flap


The study included all patients who had this LENI flap done at the SCARS Center from 2009 to 2018. Indications for surgery were mostly skin cancer defects. Other reasons included scar revisions. The data analysis was completed December 15, 2018 and the paper was published July 3, 2019.

Dr. Madorsky's study found that the lateral extended nasal island (LENI) flap is a reliable technique for reconstruction of nasal defects up to 1.8 cm. The extended dissection and release of the flap achieves the predictable outcome and separates it from the previously described lateral nasal island flaps.