Introducing our Research Team: Over the Years

With the support of the SCARS Foundation, SCARS Center has established its very own research team. This team handles clinical research, publishing scientific articles, medical conferences, and creating educational videos.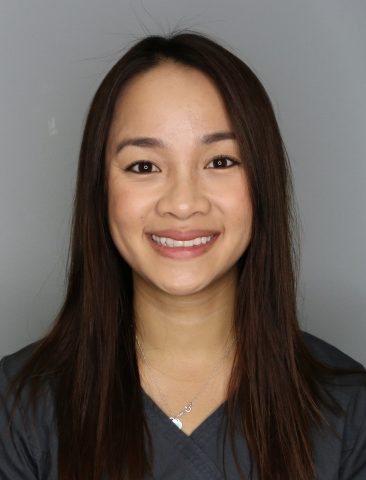 An
Former Medical and Research Assistant, Tumor Conference Coordinator
She is graduating as a PA in 2020.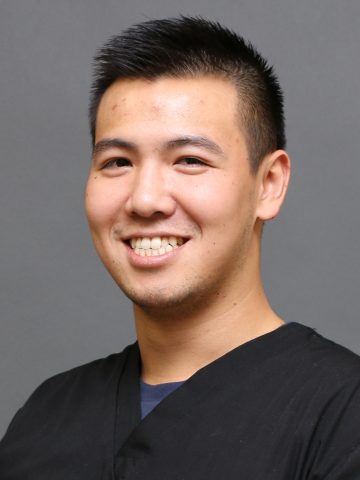 Anthony
Former Medical and Research Assistant
His expected graduation with an MD degree from Case Western Reserve University School of Medicine in 2022.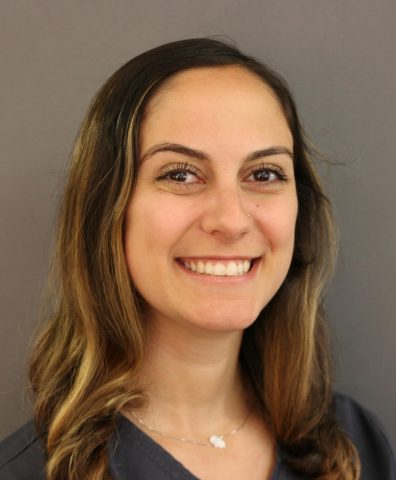 Orr
Research Coordinator, Tumor Conference Assistant, Cosmetic Conference Coordinator, Marketing Assistant
She is starting her MD program at Loyola Stritch School of Medicine in the fall of 2020.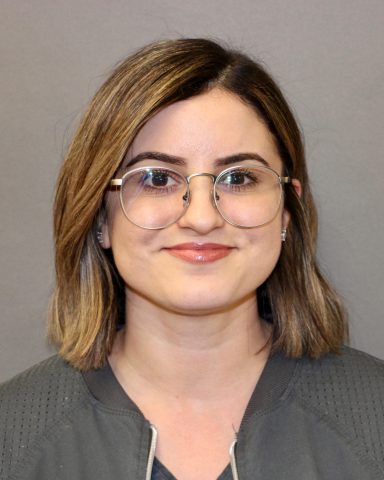 Stephanie
Medical Assistant, Tumor Conference Coordinator, Cosmetic Conference Coordinator
She is applying to P.A. School.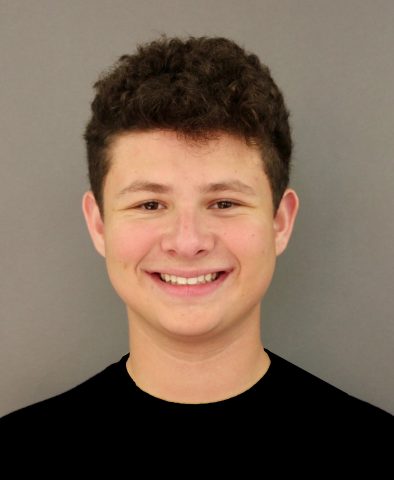 Jonah
Digital Asset Management Assistant, Research Assistant, Media Assistant
He is planning to apply to medical school or biomedical engineering.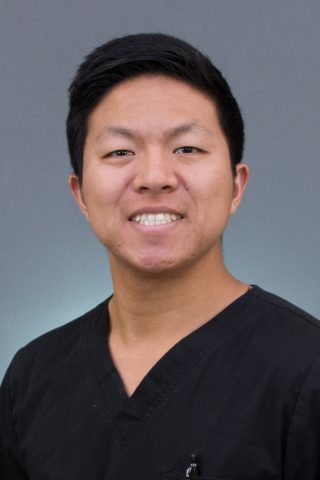 Bryan
Medical Assistant, Audio & Video Production
He will be applying to P.A. School.
Clinical research includes conducting a medical literature review, analyzing and compiling data from SCARS Center to find patterns in aesthetic and functional outcomes of innovative reconstructive techniques, and investigating rare presentations of skin lesions. Manuscripts are submitted to peer-reviewed journals for publication.
Monthly skin cancer conferences and cosmetic conferences are held to enhance the medical education of local physicians. The goal is for physicians to learn new strategies, skills, and techniques to incorporate into their practices, resulting in improved patient outcomes.
To enhance both research and patient data storage, we manage clinical photographs in a larger digital asset management database. Categorizing and tagging of photos allows efficient review of treatment techniques.
We have recently launched our podcast and YouTube series discussing the progression of the science behind COVID-19. After this pandemic abates, we will return to our regular programming on skin cancer, plastic surgery, and all things appearance. Follow our series on iTunes, Google Podcasts, and Spotify, as well as our YouTube channel.